DiMichele's
Barbershop + Emporium
*** ANNOUNCEMENT ***
STARTING SEPTEMBER 24, 2019,
FRIDAY & SATURDAY WILL BE OUR ONLY WALK-IN DAYS
Please plan ahead and book with either Brandon or Elias Tuesday-Thursday.
The Finest in Traditional Barbering
Located in Cromwell, Connecticut, conveniently off of I-91, Di Michele's Barbershop offers the finest in traditional barbering, specializing in modern men's styles. Accepting both appointments and walk-ins, Elias and his staff will cater to your aesthetic with professional detail and care in a very laid back and relaxed environment.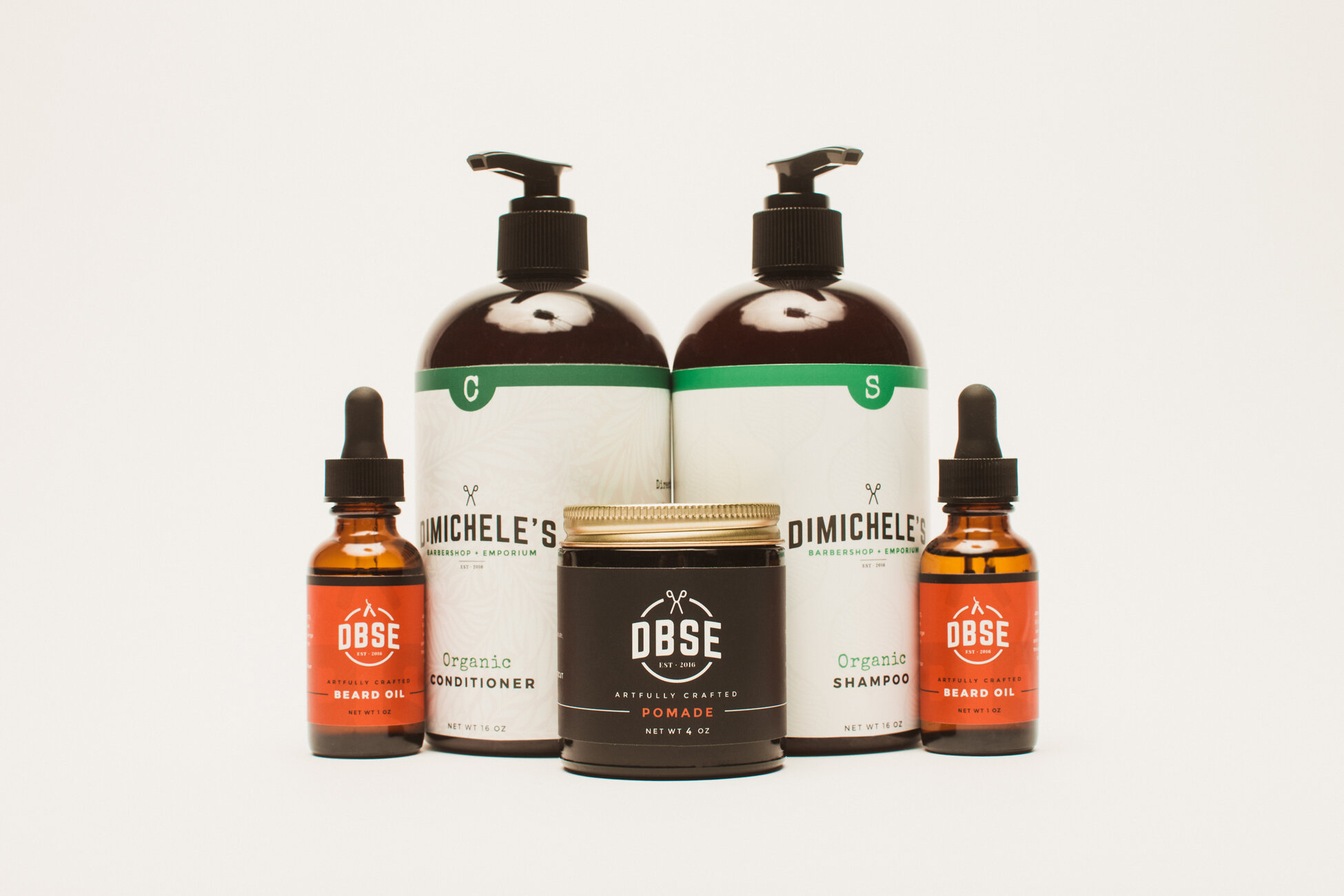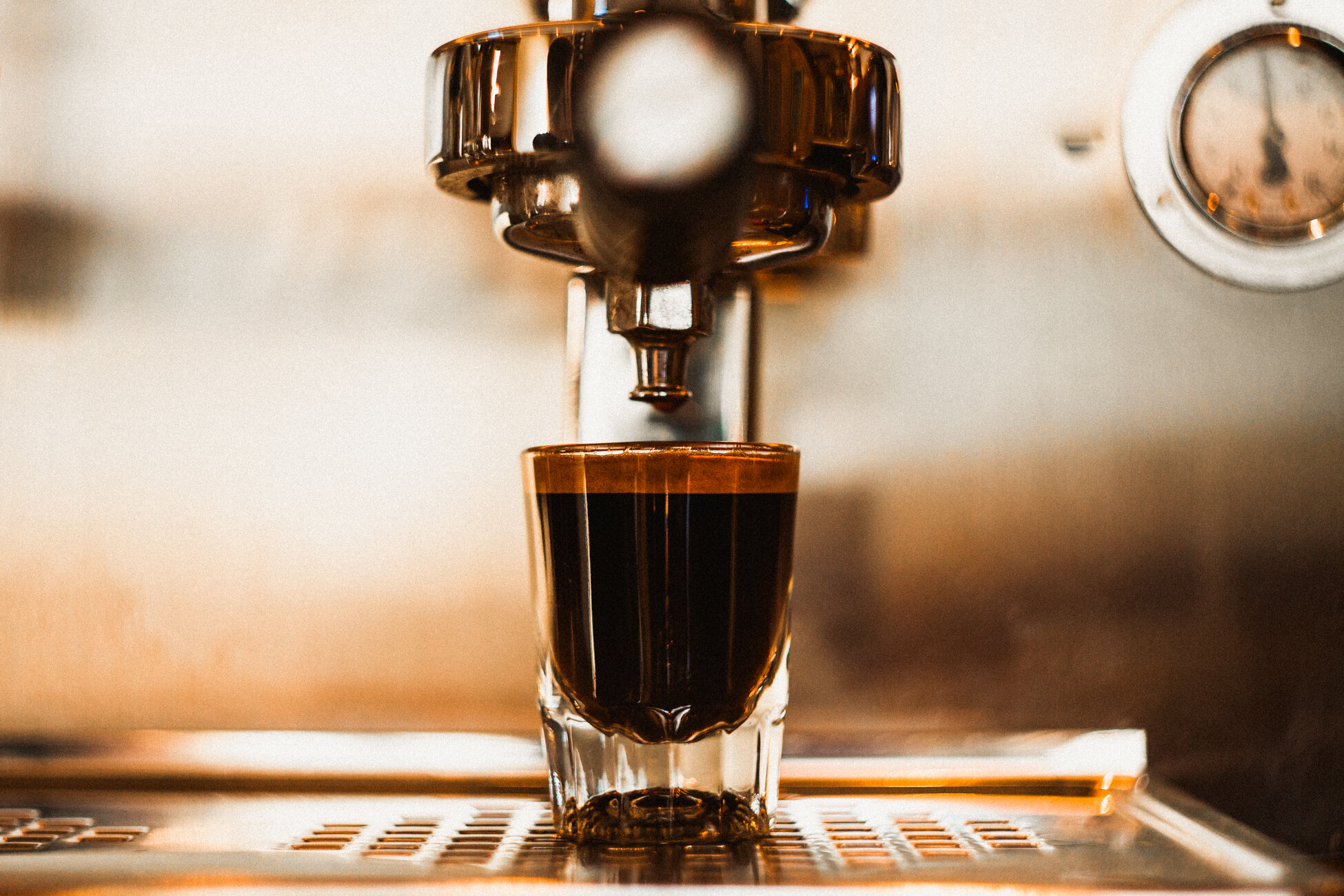 Accessible through the barber shop is an authentic Italian espresso bar. Grab a cup while you wait or just stop by for drink.